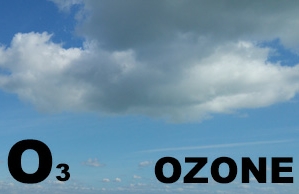 Ozone gas disinfection treatment
Is your car really clean?
At RALLY TEC we are pleased to be able to offer Ozone gas disinfection treatment for your car.
Ozone gas is particularly suitable for neutralising a wide range of bacteria, mould and even viruses inside your vehicle.
Once the treatment is complete the ozone quickly converts back in to oxygen, leaving no harmful chemical residues.
Ozone treatment is also effective against strong odours. It does not simply mask the smells it oxidises the molecules causing them.
Ozone treatment will substantially improve even difficult lingering smells like cigarette smoke, mould and pet odour. In many cases a single treatment will remove them altogether leaving your car smelling fresh.