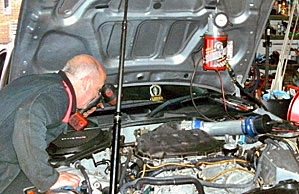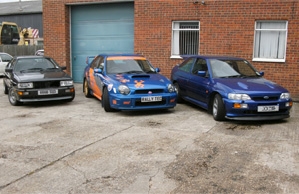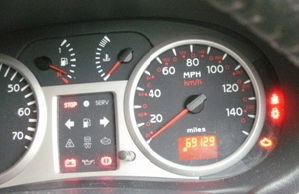 RALLY TEC - The garage that cares
Here at RALLY TEC we really do care about our customers and their cars, which is why we combine traditional customer service with modern diagnostic technology to provide levels of service that are rarely matched.
We offer specialist tuning and diagnostic work as well as routine servicing.
We are long established and you can benefit from our 30 plus years of experience.
We may not be the cheapest but we strive to be the best.
So if you are looking for a garage in Boreham, Chelmsford or surrounding areas of ESSEX, why not give RALLY TEC a try?
Incidentally, don't be puzzled by the company name, we work on all kinds of cars now. In reality these days only a few of our customers are motorsport drivers.
A copy of this website is available as a PDF file for you to read offline