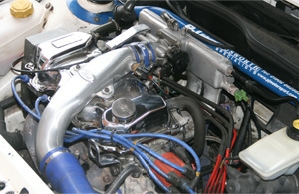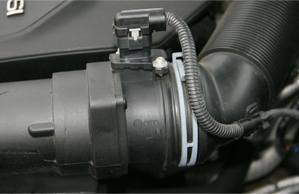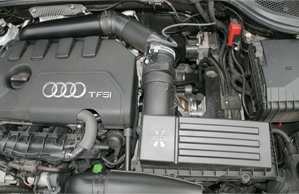 Engine induction system and throttle body cleaning service
We have a Sykes-Pickavant 53403500 machine, allowing us to clean the induction system components without removing them from the vehicle.
The primary components cleaned are:
The potential benefits are:
Regaining maximum performance

Restoring smooth and responsive throttle action (an absolute requirement for fast road driving)

Removing the build-up of thick oily deposits, caused by the action of the Exhaust Gas Recirculation valve (EGR) and other emissions control components
This cleaning is particularly important for cars used mainly for short runs as they are more at risk of fouling up.
The engine oil and oil filter should be changed after cleaning.