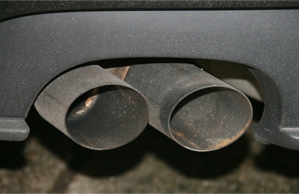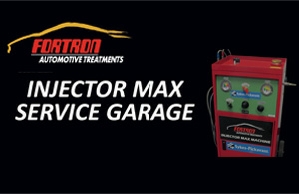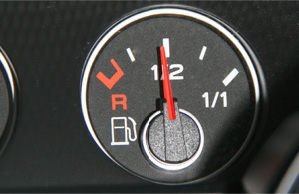 Fuel injector cleaning (In situ)
We have a Fortron Injector Max Machine to clean both petrol and diesel injectors and assorted fuel system components without removing them from the vehicle.
This process is especially suitable for:
Restoring maximum performance in performance cars

Assisting with fuel efficiency in older cars

Cleaning the system after contaminated or low quality fuel has been used
The potential benefits of fuel injector cleaning are:
For flow testing and cleaning of petrol fuel injectors that have been removed from the vehicle see our fuel injector cleaning page.
This treatment is most effective when combined with our induction system and throttle body cleaning.